Hello there ,
Today I said to Skipper kick " Potato Killer " Because he spawn-killer and he didn't , (i was really lazy to change usgn)
Anyway , he said to him change name without reason "He said to me check Tricky's topic"

Screens :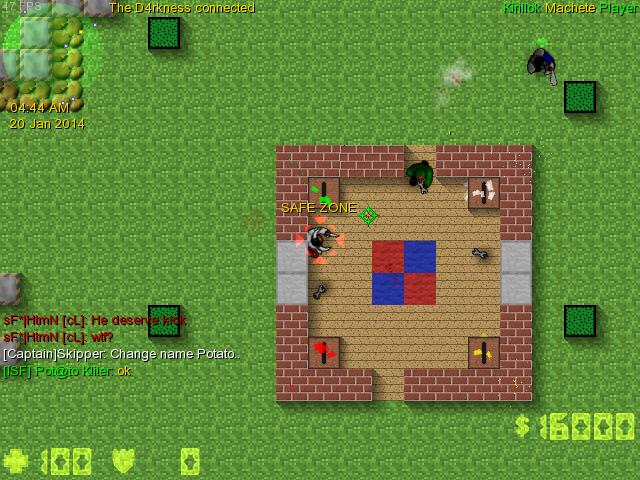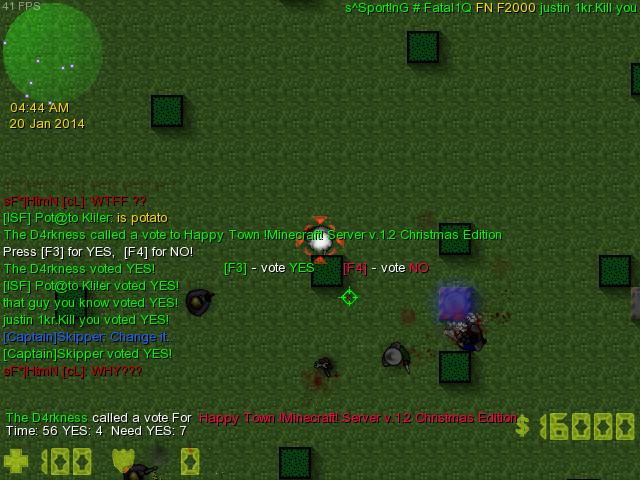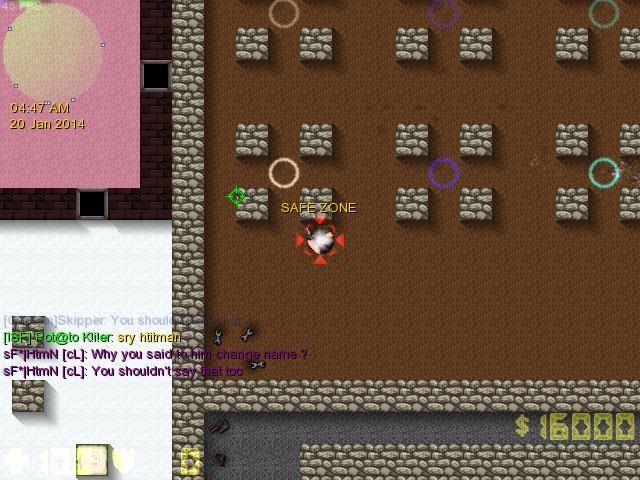 PS: it's not a report , i want to know what he talking about ?!
If he mean it's similar to "sF*|P!r@te$ K!ller" Then potato used this nick name too "[SF}|Slinder_Killer" and it's similar to Silent_Killer , also when i kicked mario for using "AND2" nickname all said it's abusing ..