First topic message reminder :
PPl say he is a hacker , Well Idk , But what i do know that he is a spawn killer both him and another guy named smn also , I was logging in the server disguised as a math equation
, will so everyone repels on the sight of me , (HATE MATH !! )
3 Photos no bullshit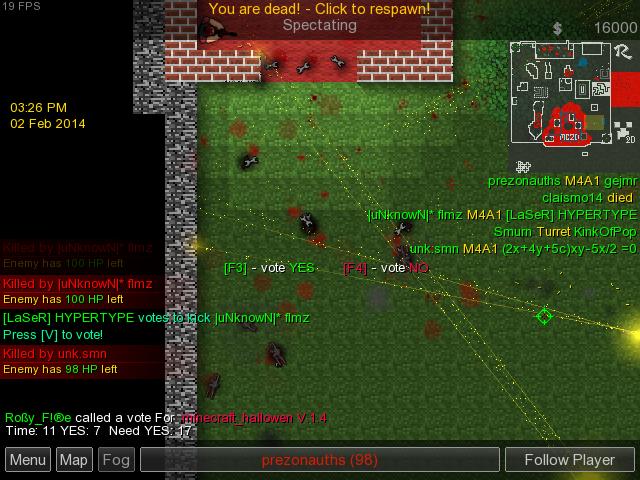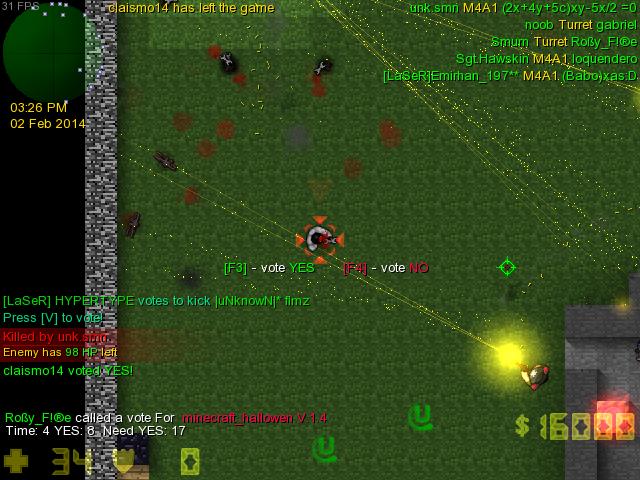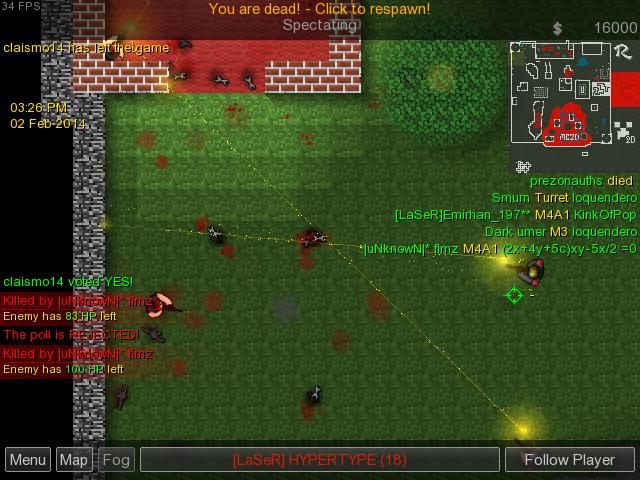 Idk I can see he always spawn kill when it comes to when ppl kill his friends or something but not good explanation to this ! .
You only get one shot, do not miss your chance to blow
This opportunity comes once in a lifetime yo