Ok at first i though , he will stop after a few reports , and some people complaining but No ! .
Idk why tricky hasn't taken any action but i think he just needs some little bit more confirmation , Some fresh screens taken today for over 20 mins of spawn killing i have tons of them from the same match , but i just post the good looking ones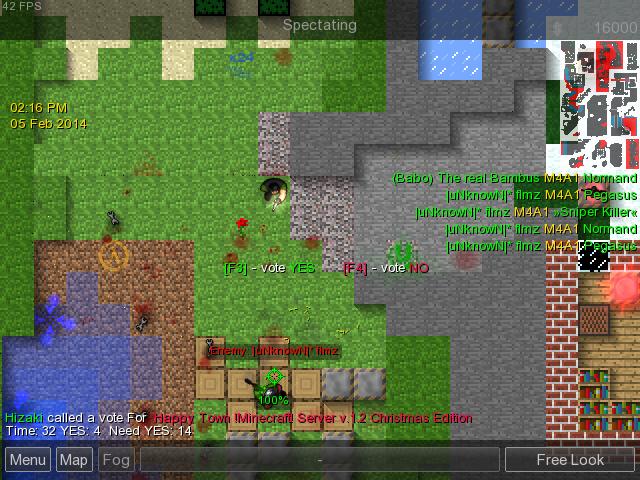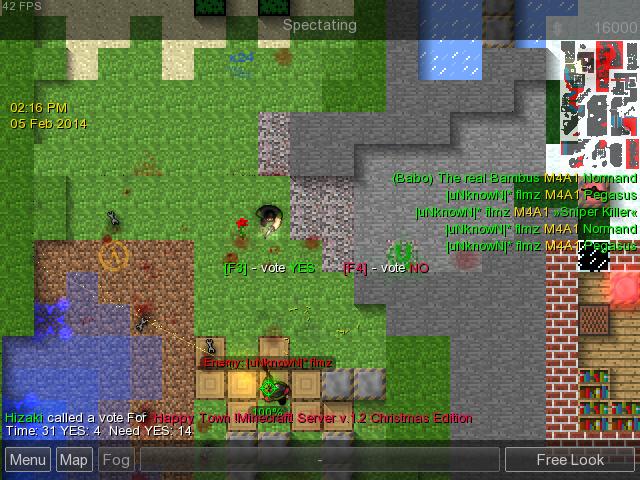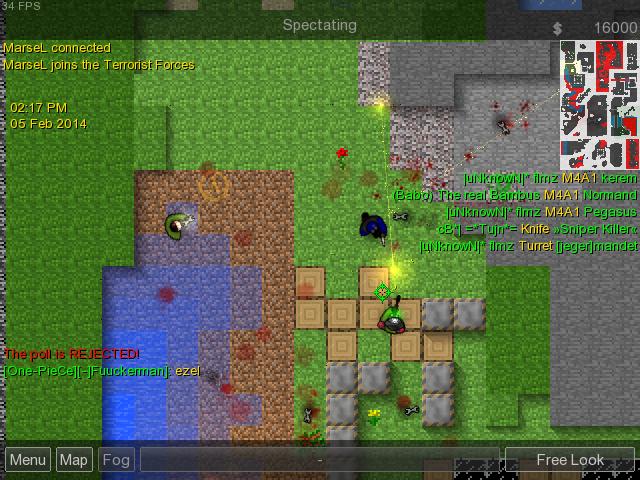 Hitman please i beg u dont post i beg oh god dont please please ..