I'm here to create a topic, to report Mario or know as 'Liv3AnDL3arN'
After I kicked him because of spawnkilling with M4A1...Started to insult.
Then, the insulted part.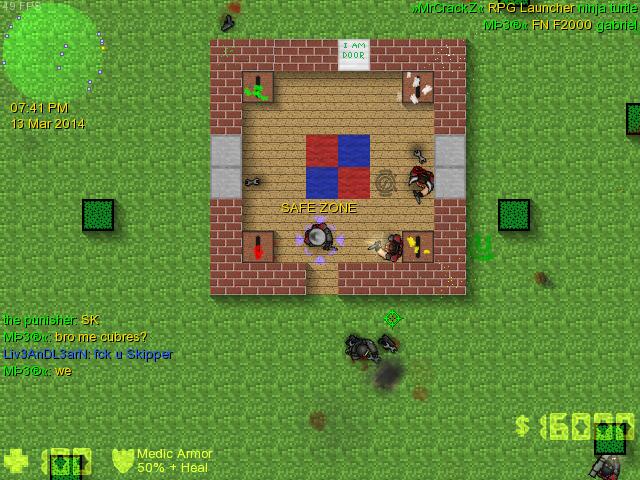 Just a support one in photo 1.
http://i55.servimg.com/u/f55/18/50/04/28/minecr27.jpg
PS: I didn't screen the spawnkilling part but maybe some of the Moderators can support this.
Please, remove his VIP status IMMEDIATELY for further insult to me as a Moderator.


Last edited by CaptainSkipper09 on Thu Mar 13, 2014 11:57 pm; edited 1 time in total (Reason for editing : The screens are very tight on it. Hard to identify it's Width and Length.)