Now, I changed my mind to remove my MOD status this time. Due because they treat my as 'useless mod'... I think this could be the last time to be with you all especially to the: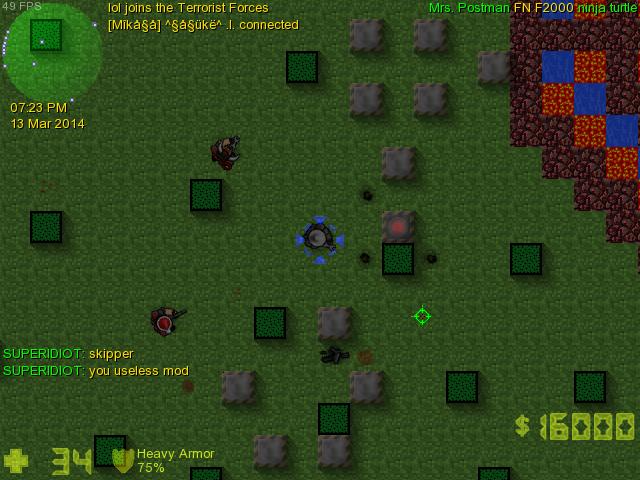 Admins:
Rodion
Tricky Fox
Random

Moderators:
Dragonn
Mikasa
And to the VIPs who has the good heart to think me as a friend, those who are removed MODS and VIPs...
And my enemies, those who hated me I hope your happy now because of my Mod Resignation.
I created my last 2 topics found in
'Report a Violation' and 'Off-Topic'
.
So sorry that I made this topic to the News but I hope you find it useful, Admins.
I have decision, that after this Mod Resignation I'll be Inactive like the old legendary players.
Thank you for the fun with my 8 months with you
(Started at July)