I think if everyone on the server that we are equal and should play honestly.I rarely when I report someone on here already but rudeness and constant such situation.
Player names who Punisher do have 2 logins, than with 1 login blocked with portal gan exit and other exit in turell,noone cant come there than others logins him run and play in server punisher 2 ,Punisher dont go he stay and give more h.and free kills.
what u think about situation?
AFK login just for blocking
playing login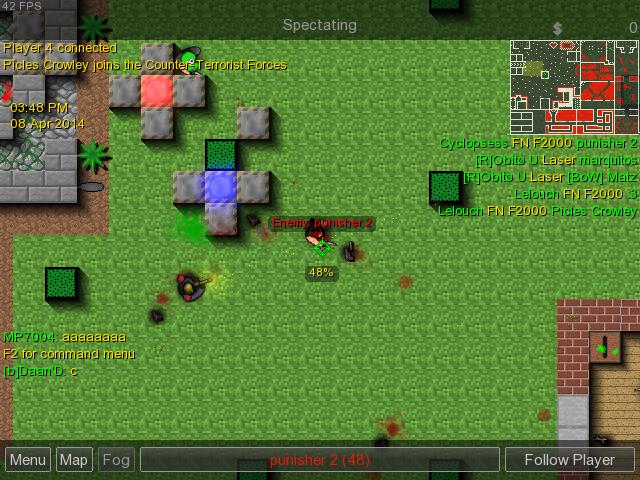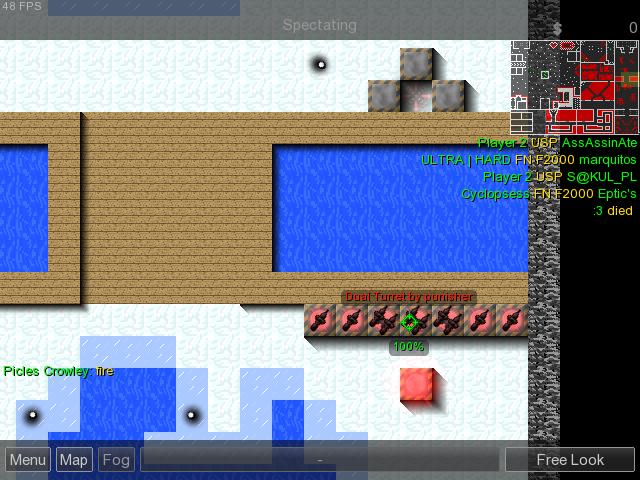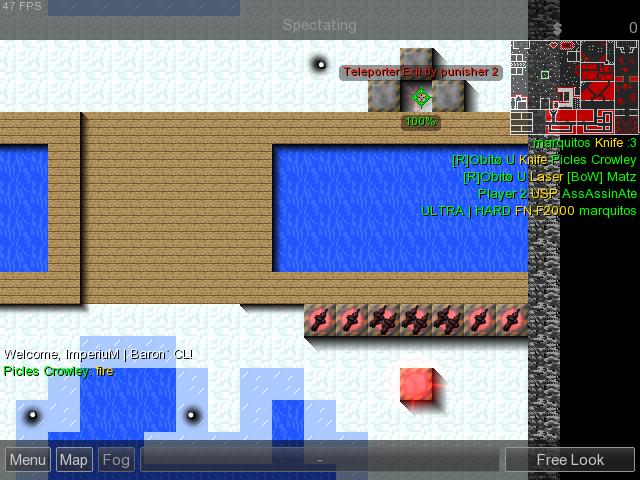 I hope soon to get the VIP and then MOD and like to deal with this yourself


Last edited by Baron90 on Wed Apr 09, 2014 11:08 am; edited 2 times in total