Turkish player faked flmz today , he used flmz nickname , Trolololo and MJ|FT And he is VIP -_- .
I asked mods to give me screens about identity but they gave me 1 screen only . I hope it can prove something ..  "Thanks mora and Roby"
flmz has VIP color chat .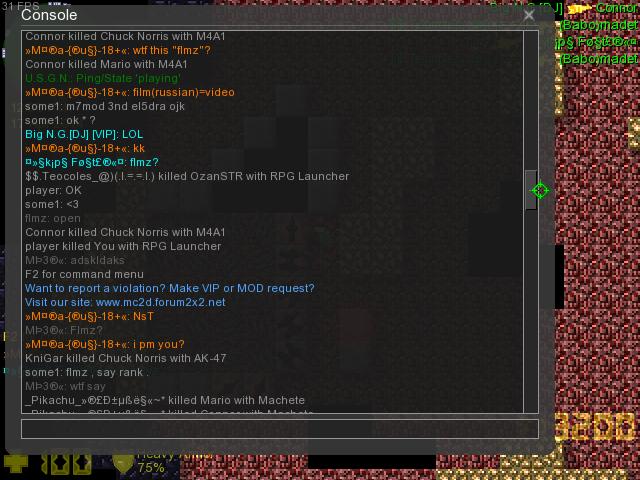 flmz is playing ..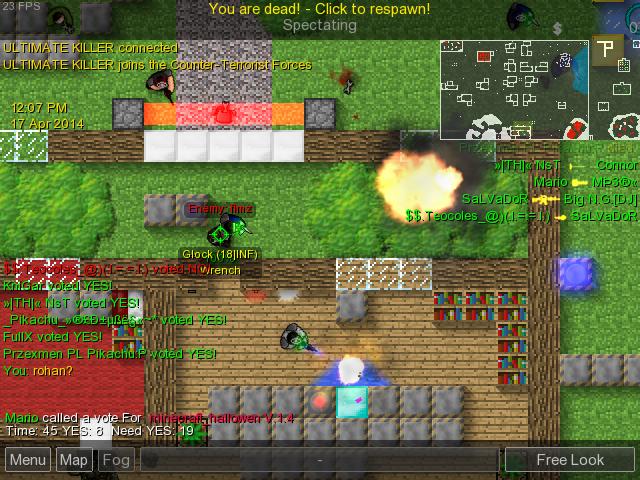 flmz can speak turkish .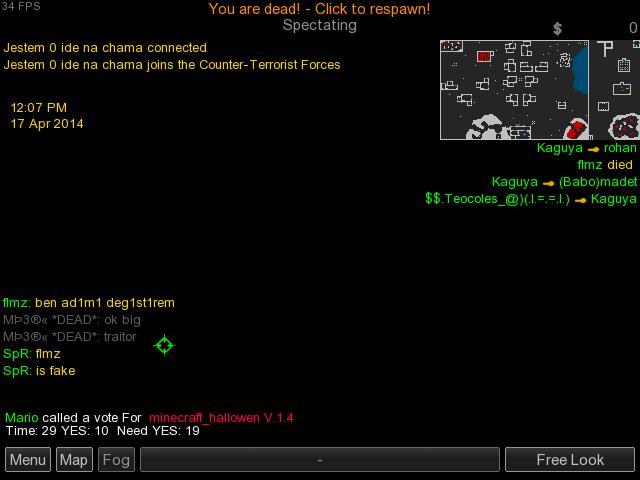 flmz changed name to Trololo .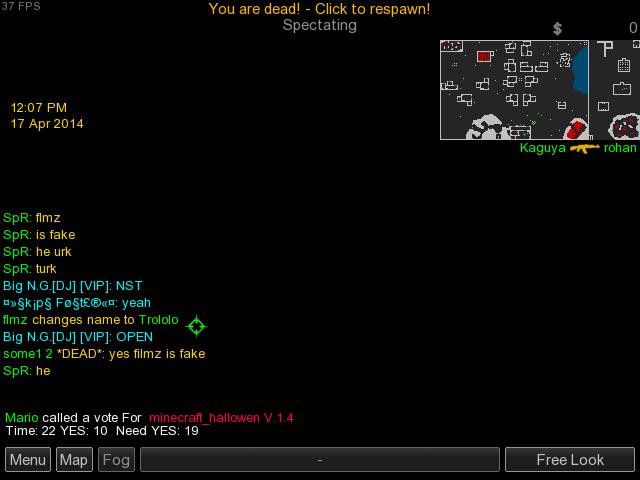 Trololo changed name to MJ|FT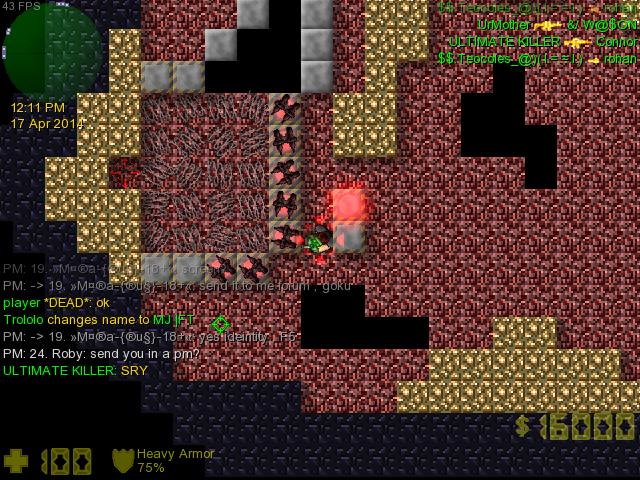 And finally , IP and USGN of this flmz .
51780 , 78.179.29.224
HELL YEAH , I'm clever enough to caught him >_>