Today i'm comes out a bit from the PC to my younger brother play. Less than a minute he insult he and my mother at the same time. Take a look: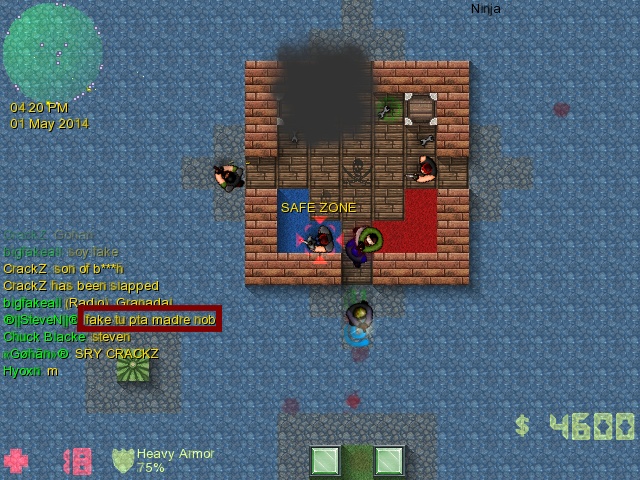 We need a moderator who insults? I think not ...
And for those unaware:
2Þac ® «= i'm
Nagato Ü = My brother
God is Amazing!